For more than 25 years, we have continously been investing in increasing the value of our brand with our experience and outstanding technological applications. Our core business area is the manufacture and sales of turn-key wheat/maize flour, semolina and feed mills worldwide. We always give priority to the production of good-quality milling equipment, and of course to successful project completion.
Company
Ana Değirmen Sistemleri, dünden bugüne, dünyanın 5 kıtasında, anahtar teslimi un, irmik, yem ve mısır unu tesisleri üretim, projelendirme ve satışı amacıyla kurulmuş, deneyimli kadrosu, çağdaş anlayışla kurulmuş atölyesi ile uygulanabilir optimum çözümler sunarak başarılı bir şekilde faaliyetlerine devam eden bir üretici firmadır.
Kurumsal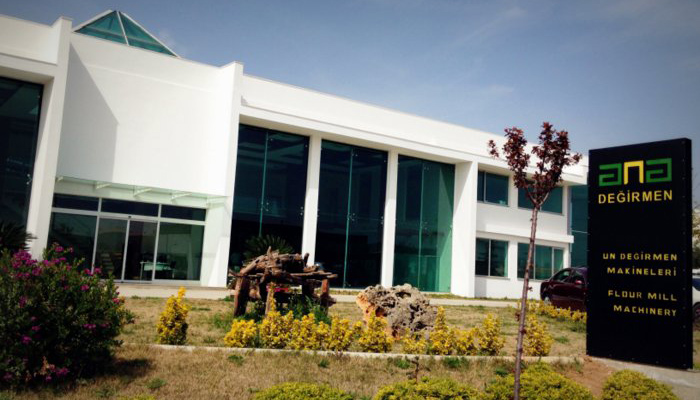 VISION
To provide the products and services which serve best to the demands of our customers, to ensure the full satisfaction of our valued customers by Total Quality Management approach and to be a respected and sought-after brand in every country of the world with our experience.
MISSION
To adopt the quality that humanity deserves as a way of life and to contribute to the development of this understanding throughout the world by accepting it as the infrastructure of the progress process. Not limiting the quality, constantly striving for innovation and change. To create a long-term solution partnership with our customers via good references.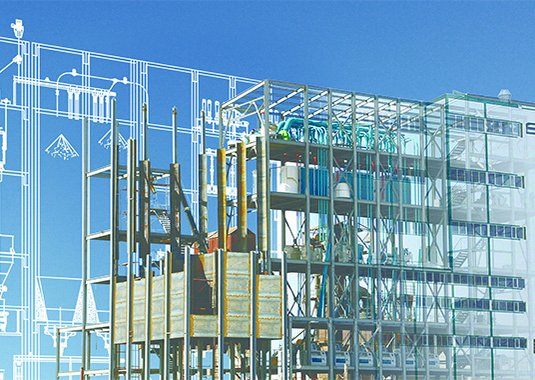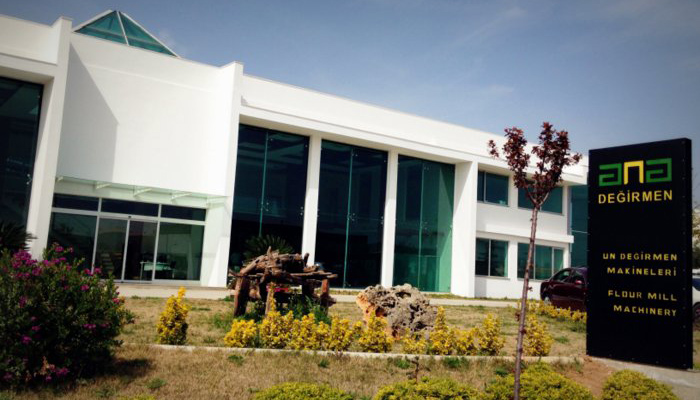 VİZYONUMUZ
Toplam Kalite Yönetimi anlayışıyla müşterinin isteklerine en iyi cevabı verecek ürün ve hizmetler sunarak, değerli müşterilerimizin tam memnuniyetini sağlamak ve birikimlerimizi kullanarak dünyanın her ülkesinde saygın ve aranılır bir marka olmak.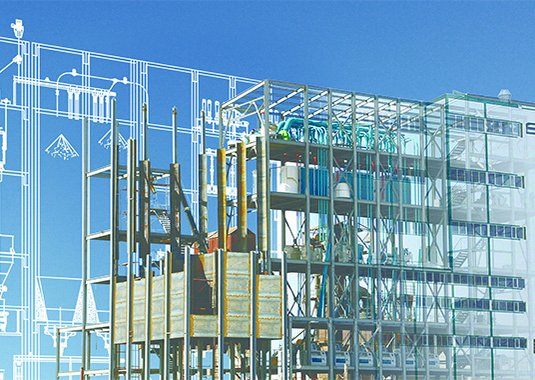 MİSYONUMUZ
İnsanlığın hak ettiği kaliteyi bir yaşam biçimi olarak benimsemek ve bunu ilerleme sürecinin alt yapısı olarak kabul ederek tüm dünyada bu anlayışın gelişmesine katkıda bulunmak. Kaliteye sınır koymamak, sürekli yenilik ve değişim çabası içinde olmak. Referans gösterilerek müşterilerimizle uzun vadeli bir çözüm ortaklığı oluşturmak.